Holiday Rep E-Learning Diploma Course - We help you to become any type of Holiday Rep - Enrol for only £29.00 (normally £149) This OFFER Ends in 2 days!
repdiploma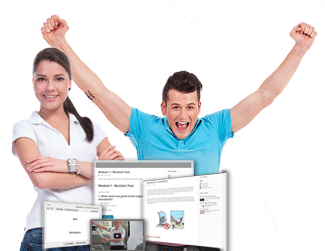 UK's leading course for over 15 years. Holiday Rep E-Learning Diploma includes Full Recruitment Support with your own personal advisor - we support you until you get a job! 17 Study Modules Tour Operator Approved Certificate emailed to you as a PDF Application Forms in one place and support completing them to ensure you stand out Hard…
Would you like a Hard Copy of your Certificate?
Yes i would like a Hard Copy of my Certificate (9.99) No, i am happy with the PDF version emailed to me (0)